Portrait Photography
Sessions take place in the comfort of your home or in Studio.
They typically last between 1-2 hours, as I like to use multiple changes and we can have some fun together.
Product Photography
When you are looking to create awareness of your product or service, you can trust us to factor in everything from lighting to layout in creating the perfect shot for your produc.
Group Portrait Package (for 5-10 people)
This Package is for Business Team and we also have surprise gift + Alfa for this, 10 Digital Editing.
Family Photography
Session includes photographer's time, and custom image editing for your private includes 10 high-resolution digital files of your favourite images. Includes up to 4 people, $40.00 extra per person. Extra images available to purchase.
Pregnancy-Newborn-WelcomeBaby-Baby 1st Year Packages
Session This package includes
One prenatal session and one newborn baby session + 12 high-resolution digital image files from each session + 11 X 17 Foam + 8 X 12 Canvas = Up to $25.00 extra to Purchase more.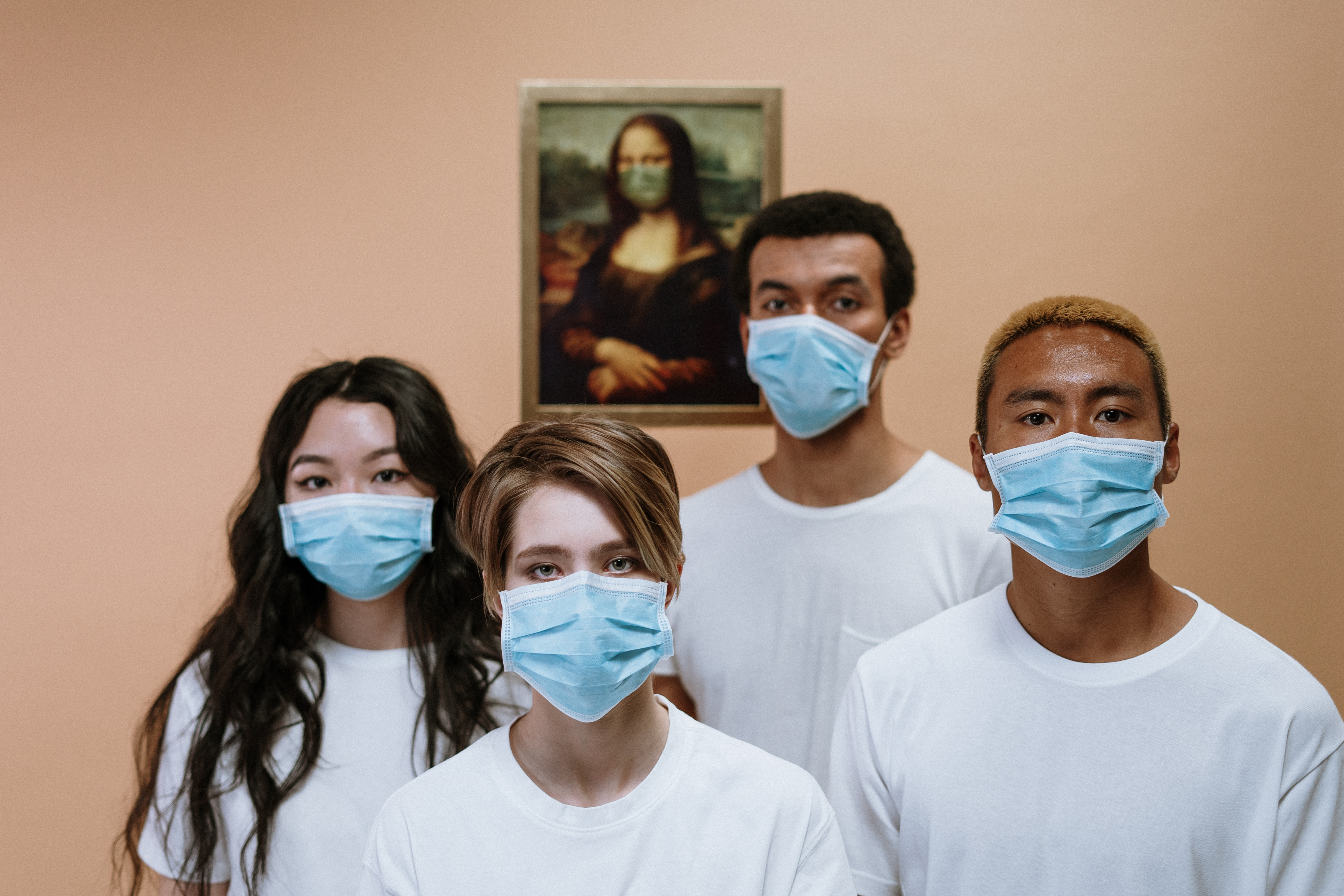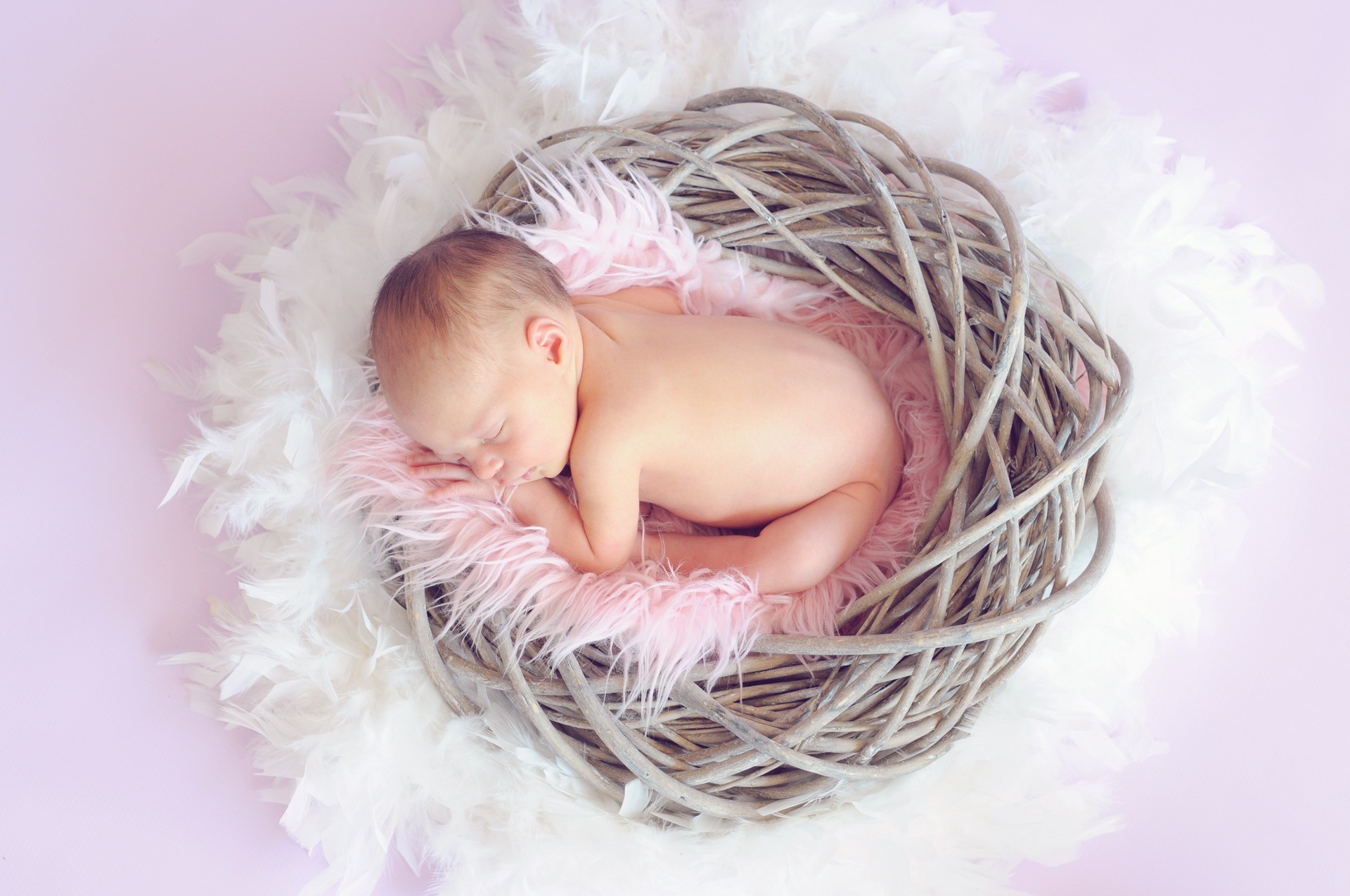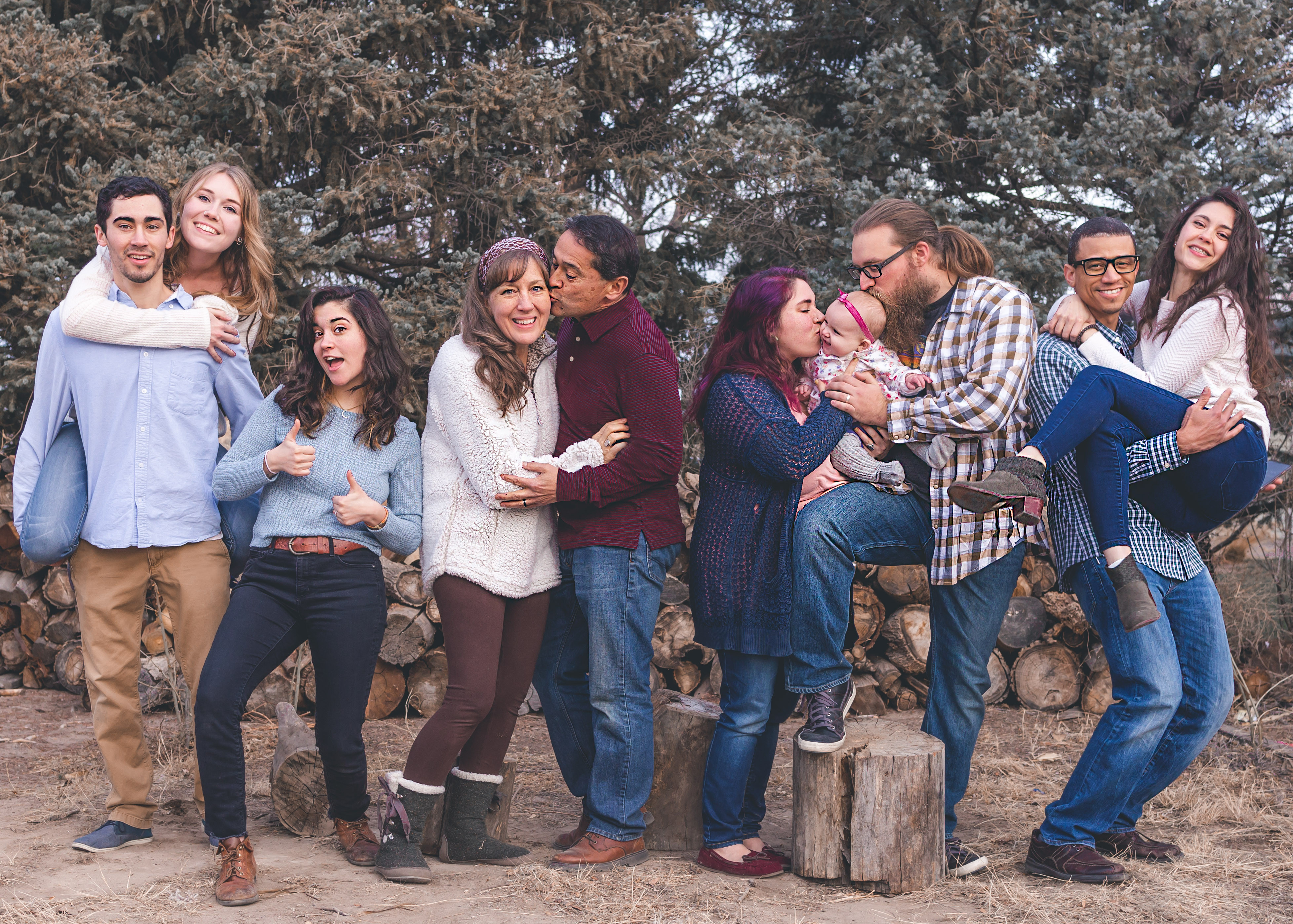 This package includes:
• Setup fee +
• 1 to 10 products will cost $20 per product
***** 10 to 25 products the price will cost $10 per product - 25 up the photos will only cost $10 per product
• 1-2 hour photo shooting
Wedding Packages
Have peace of mind and convenience for your special day with our flexible mix & match wedding packages from STAR PRO DIGITAL
2 Photographers
8+ Hours Coverage
300 + Premium PhotosFull Resolution Photos on USB DriveFine Art Photo Album 8"x12" Same-Day Slideshow2 X 16"x24" Art Canvas on Display at Wedding Reception
2 Videographers
8+ Hours Coverage
Cinematic Wedding Highlight Video
Separate Ceremony and Speech EditsCeremony Live Streaming4K FootageDigital Copy + USB Drive
Wedding Packages All in One contact us
Burand Photography and Videography
STAR PRO DIGITAL Studios' team of experienced professionals are happy to take care of your brand's needs!
We thank you for considering us for your photography and videography requirements!
For a formal quotation, please contact us at starprodigital@gmail.com.
Please see below for our general starting rates (a detailed price guide can be emailed to you):
Event and Business Highlight Video: $600
Event Photography: $400 for 2 hours and $240/hour thereafter
Event Videography: $600 for 2 hours coverage and additional for final edit required
Commercial: Please enquire
Virtual Photobooth: Starting at $350.00 for one Event
Photobooth: Starting at $700 for 3 hours (weekends & holidays, FRI-SUN)
$600.00 for 2 hours (weekdays, MON-THU)
Colour Portrait Station: Starting at $700 for 2 hours
Green Screen Portrait Station: Starting at $1200 for 2 hours
Ready to book? Fill out the CONTACT FORM HERE starprodigital@gmail.com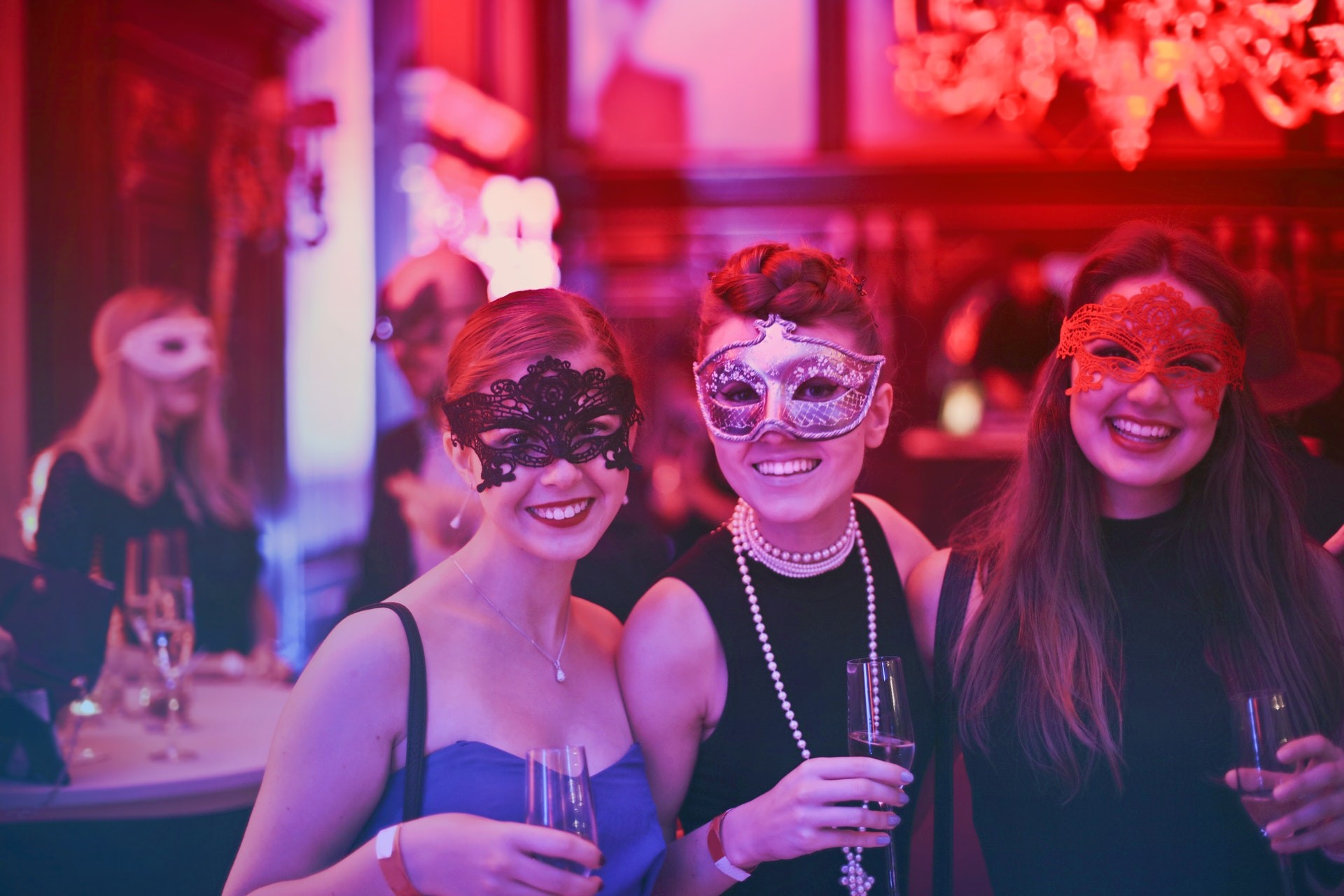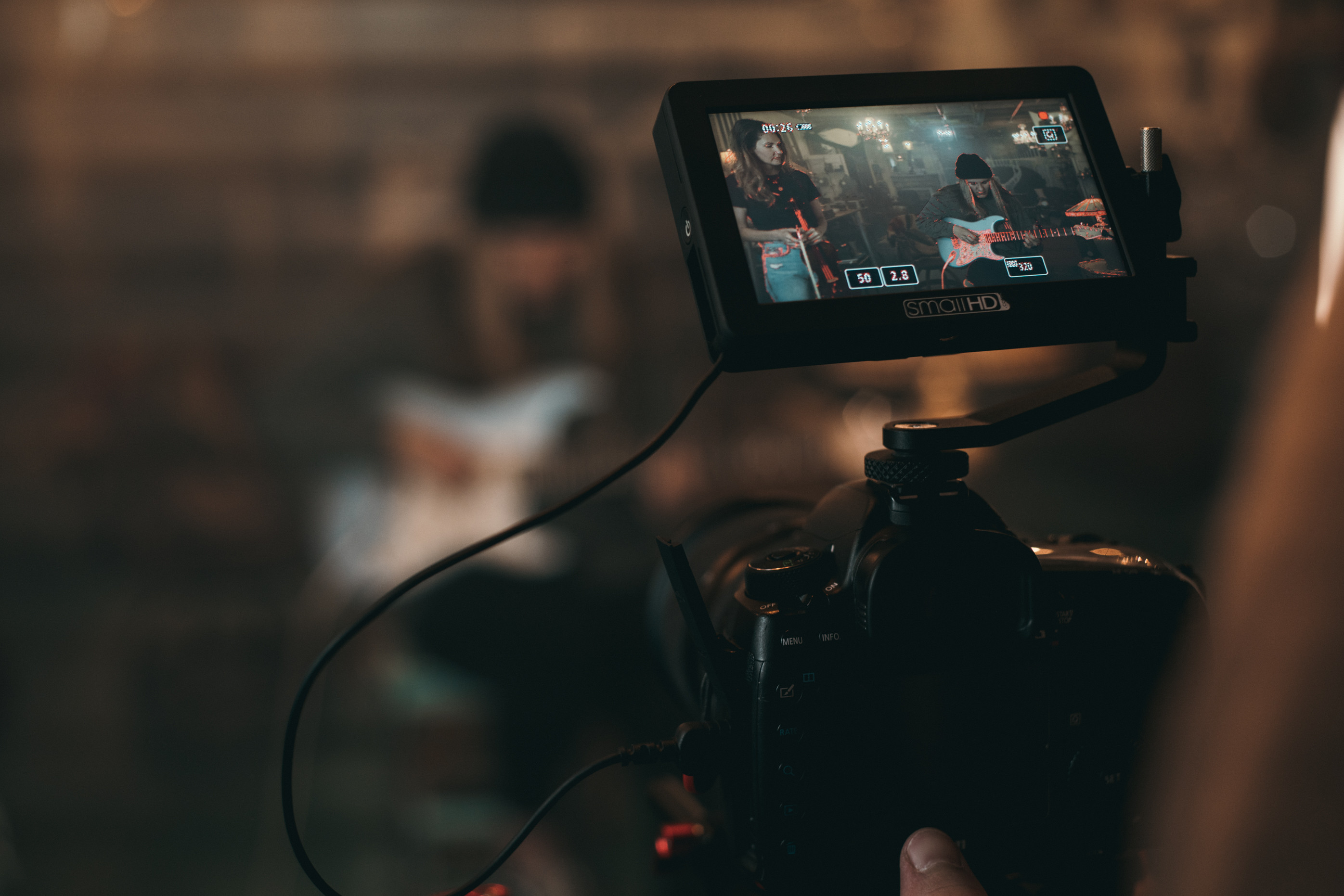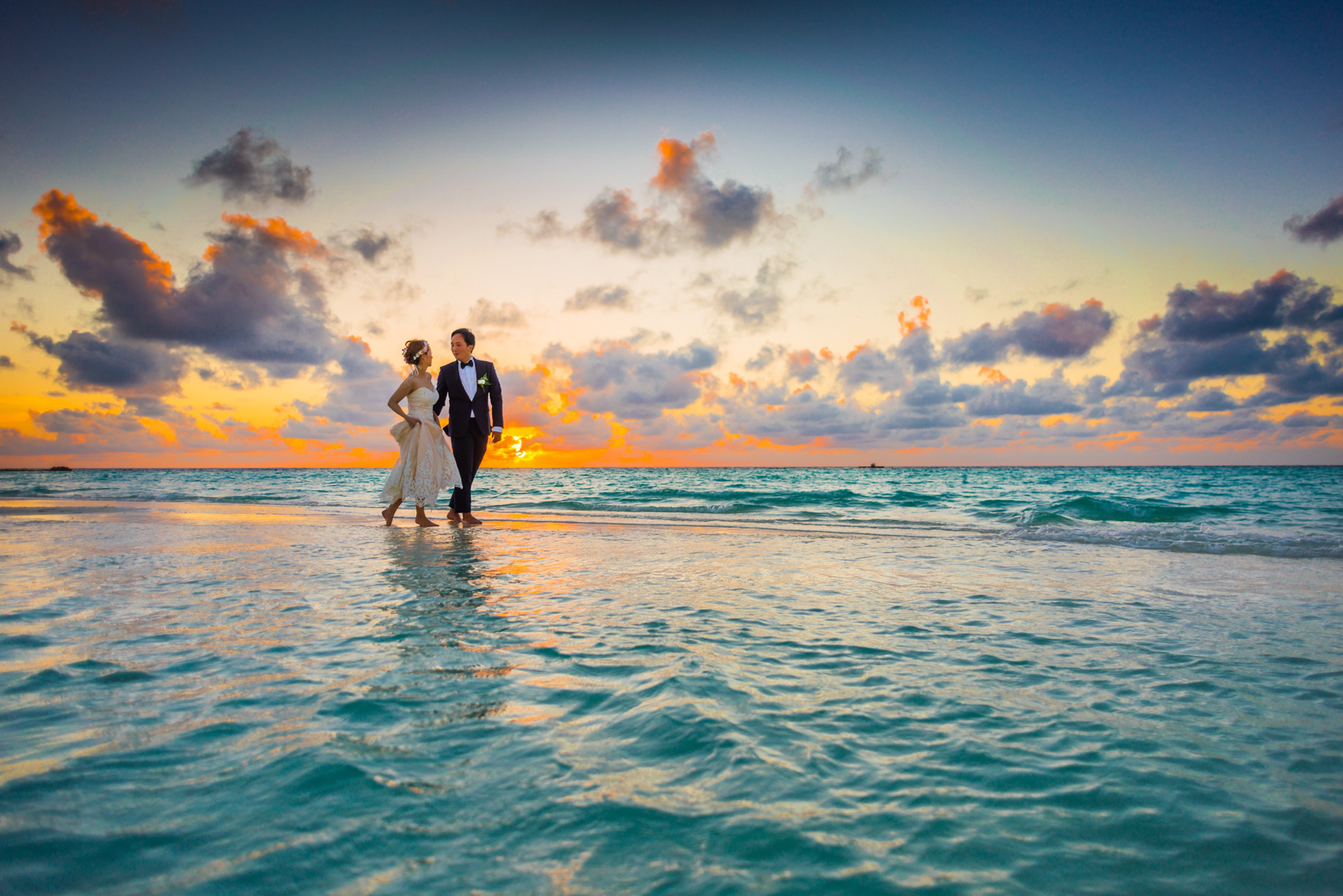 Photography Only Star $3,400
Videography Only Star $5000